ABOUT US
Learn more about why we can safely say that Spencer Paving Company kicks asphalt! In addition to superior asphalt paving services, our company is backed by years of experience and an acknowledged history of excellence.
Extensive Client List
Over the years, we've provided expert residential, municipal, and airport asphalt paving. We have also performed commercial paving for local and regional companies, including: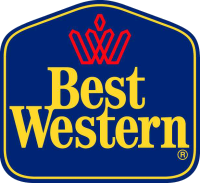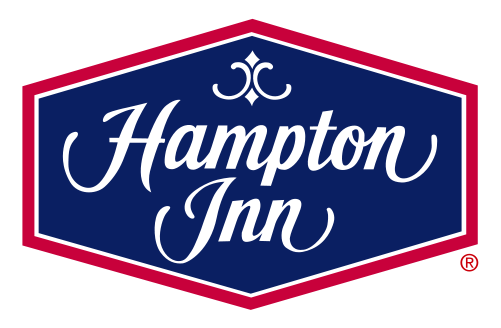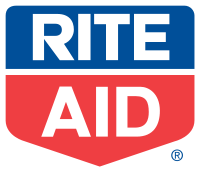 We Keep Up With The Ever-Changing Industry
Give yourself the gift of quality with services from our paving company in Spencer, New York. Spencer Paving Company has one of the best reputations in the area for superior workmanship. Our fully equipped and insured company provides paving services with the most up-to-date equipment.
In order for you to really get to know our company, President Melody L. Smith has taken the time to write a letter explaining all of the great things we can do for you.
Qualified Crews
The entire crew consistently performs superior work. All of our staff is fully trained and educated, staying abreast of the latest safety-oriented techniques. We attend the Dig Safely seminar each year and recently sent our employees to paving and compaction school where they were updated on current mix designs and procedures.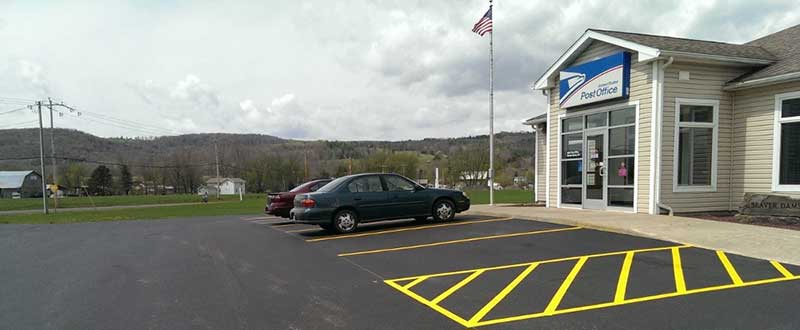 Excellent Experience - I Definitely Recommend
"I've only worked with Spencer Paving the one time when they repaved the driveway and I thought they did a great job. They worked efficiently throughout the entire project and then, cleaned up nicely afterwards as well. I was very pleased with everything and the overall quality of the finished driveway looks amazing! No complaints – they did a very good job!"
– Allan K.

Work Went Very Well, Looks Great!
"I went to Spencer Paving recently with some unusual circumstances, I run a building with a long driveway that has a lot of connections to other structures in the area, they were able to get everything paved in good time, and the paving job they did looks excellent. The workers that were here doing the job were very courteous while they were here, and did a great job of keeping everything clean. I would definitely go back to Spencer Paving if I need more work done as they did a fantastic job, I would highly recommend them."
– Tyler S.

They Did An Excellent Job
"I was really pleased with the work that the people over at Spencer Paving did for me recently. The guys came out and explained the whole process to me and the time frame which I really appreciate. They did their work without disturbing my day to day too much which was great. They got the job done on time and they did an absolutely excellent job. I would definitely recommend these guys to anyone."
– Carole T.
Address:
185 Sabin Road
Spencer, NY 14883
Call Us:
607-589-4466
Email:
spencerpaving@htva.net