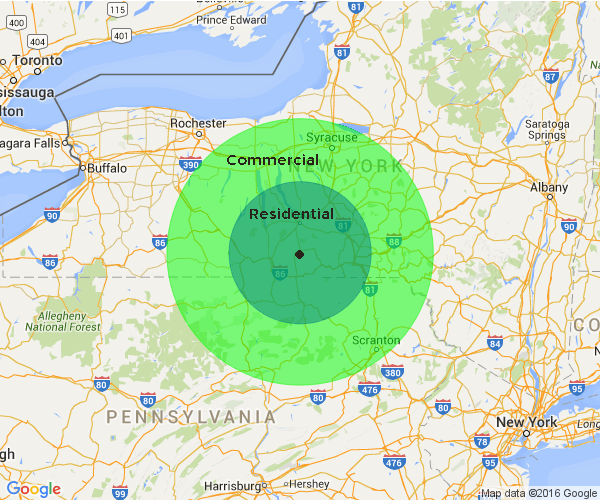 Contact Info
Contact us by filling out the form below or calling us at 607-589-4466. We will get back to you as soon as we can!
Spencer Paving Company, Inc.
185 Sabin Road, Spencer, NY 14883
Hours:
Monday – Friday: 7:30am – 4:30pm
Saturday – Sunday: By Appointment
Payment Methods:
Cash/Check
Spencer Paving Company proudly serves the asphalt and concrete paving needs of customers in central NY, including customers in Allegany, Apalachin NY, Bath, Broome, Cattaraugus, Cayuga, Chemung NY, Chenango, Corning NY, Cortland NY, Delaware, Elmira NY, Endicott NY, Hoseheads NY, Ithaca NY, Lansing NY, Lockwood NY, Madison, Montour Falls NY,  Onondaga, Owego NY, Penn Yan, Schuyler, Steuben, Tioga, Tompkins, Trumansburg NY, Vestal NY, Watkins Glen NY,  Waverly NY, and Yates, and in Pennsylvania, including Athens PA, Bradford, Clinton, Luzerne, Lycoming, McKean, Potter, Sullivan, Sayre PA, Susquehanna, Tioga, and Wyoming.