Is Your Driveway Cracking You Up?
Is your driveway starting to look like an animal you typically would find in warmer climates, you know, an alligator? If your driveway is starting to look like a vintage suitcase with long lines and cracks, this is what we call Gator Cracking.
The first solution to fixing cracks like this in your asphalt is to seam seal and resurface your driveway. However, this is a temporary driveway fix and over time you will likely see cracks come back and likely get worse. The safest option would be to remove this driveway section and replace the asphalt, the root of the problem. This problem could arise from a variety of issues and rather than guessing, sometimes it is best to remove the area and figure it out to make sure it does not continue to happen. If the cracks are not all the way through the asphalt, it is possible this can be achieved by milling a portion of the surface and exposing good asphalt, this would be the best-case scenario.
This type of damage can also come from asphalt being placed over unsuitable materials. So, if you are experiencing cracking in your driveway or walkway contact us today to see how we can help!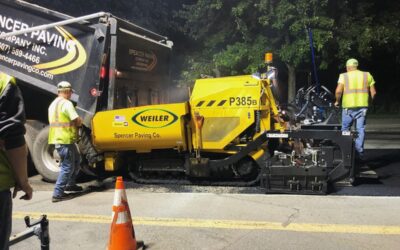 Did you ever wonder why companies do night paving? There's a variety of reasons and here are a few.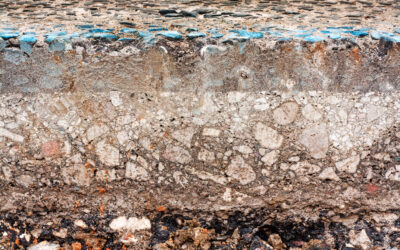 A driveway is only as good as what is under it. A proper subbase is required for your driveway to stand the test of time. Without a proper gravel foundation the water in the soil will not be able to properly drain and will cause a lot of the issues we talked about in...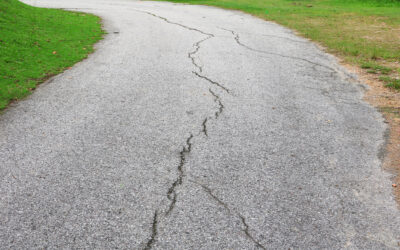 Did you recently have a driveway installed or re-surfaced and it is already looking rough and out of shape? The good news is that this is something we at Spencer Paving can repair/fix. The bad news is that it may require a new driveway. So what are some reasons this...
Address:
185 Sabin Road
Spencer, NY 14883
Call Us:
607-589-4466
Email:
spencerpaving@htva.net